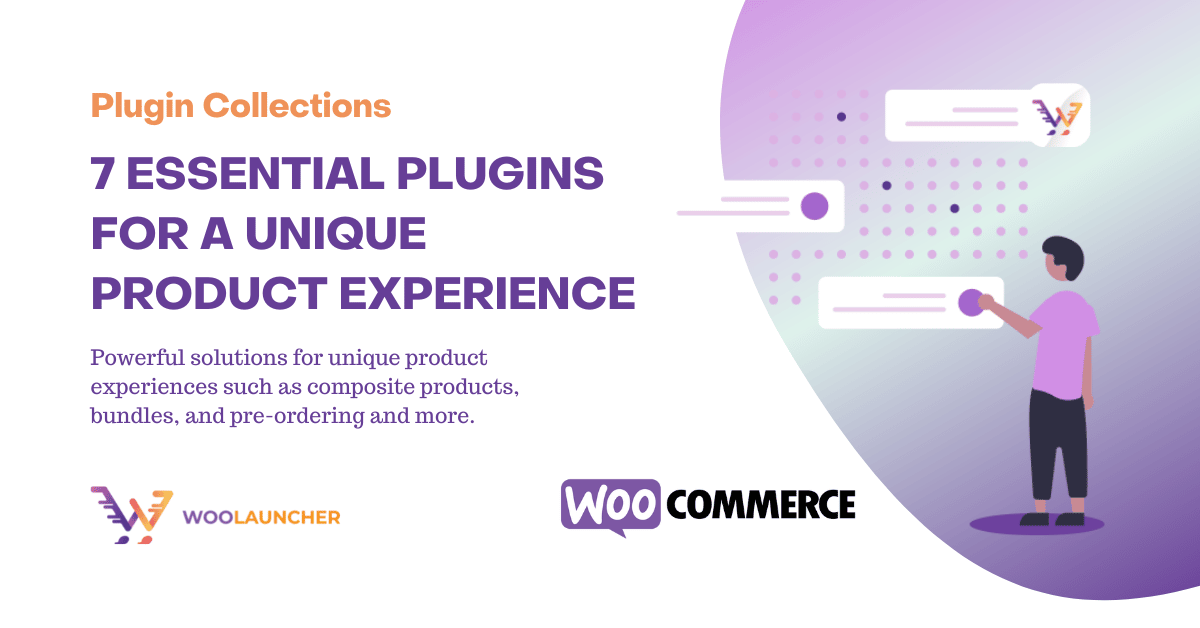 WooCommerce powers up more than 42% of all online stores worldwide. Buyers online are flexible with this progressive eCommerce platform. On the other hand, it is effortless for store owners to set up their very first online store with WooCommerce.

With endless opportunities, the number of WooCommerce stores is increasing day by day. Hence, the question lies in, how can you stand out from this competition and offer an extraordinary store experience to visitors?
Fortunately, WooCommerce suggests compelling tech essentials to improve your store features. Including these essentials in your WooCommerce store will increase product visibility and enhance customers' experience.
Let's take a look at what these essentials contain for us.
7 Best Tech Essentials for Your WooCommerce Store
Why do you need tech essentials for your WooCommerce Store? WooCommerce Tech Essentials consists of Composite Products, Bundle Products, Pre-orderable Products, and many more.

These essential plugins will organize your products and develop a standard store experience for viewers. WooCommerce Tech Essentials will make sure visitors can hardly take off their eyes away from your product store.

Let's go and check out our first name on the list.
Loving what you read?

Join our newslettter today!
1) WooCommerce Payments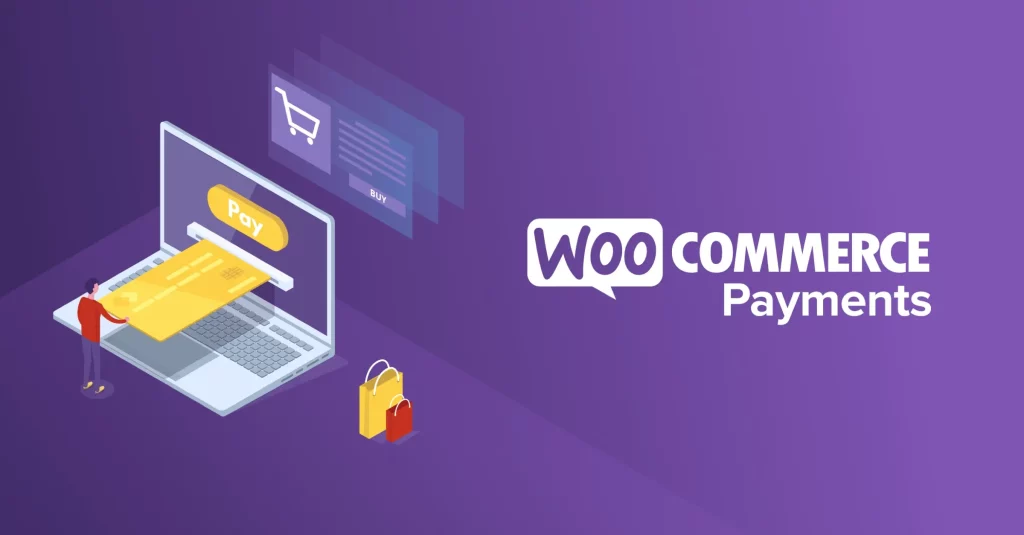 Tech essentials suggest this fully integrated payment solution for WooCommerce with local payment options – WooCommerce Payments. WooCommerce Payments doesn't require any additional setup or monthly payment. It accepts both credit and debit cards making it easier for domestic payments.
With no hidden charges for you, you can monitor cash flow, and manage disputes, or recurring profits. All these things can be easily managed and monitored from your WooCommerce dashboard. Besides ensuring payments in multiple currencies, customers can also use Apple Pay®, Google Pay, Giro pay, Sofort, iDeal, SEPA, P24, EPS, and Bancontact.
While reducing cart abandonment, you can always stay on top of chargebacks, disputes, and refunds. WooCommerce Payments is an all-integrated solution for different payment gateways that uses a single dashboard only. To enjoy and let your customers have a trouble-free payment experience, download WooCommerce Payments for your Woo-store!
2) WooCommerce Product Review Pro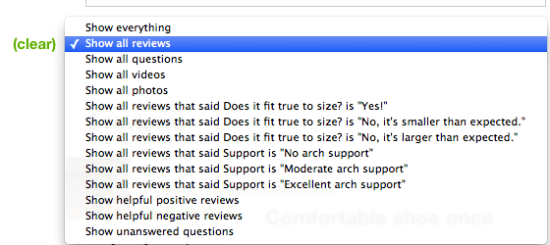 You can only imagine the importance of reviews and ratings for an online store. WooCommerce Product Review Pro helps you to surpass the general review functionalities of WooCommerce (which is undeniably good) and supercharge the review features for your store.
With this plugin, you can insert Amazon-style reviews, add filters to reviews, and open a discussion base for customers and enhance the review features at their best. WooCommerce Product Review Pro allows your customers to extract all the features of pro-level review options just within your own WooCommerce store.
You can also accept customer photos, and videos and also review qualifiers. Review qualifiers are basically inquiries about your product or service as a drop-down menu. Let your customers enjoy a communicative review where they can share media files and be a part of a discussion. Allow them to filter reviews and get them a transparent review of your service or product.
3) Composite Products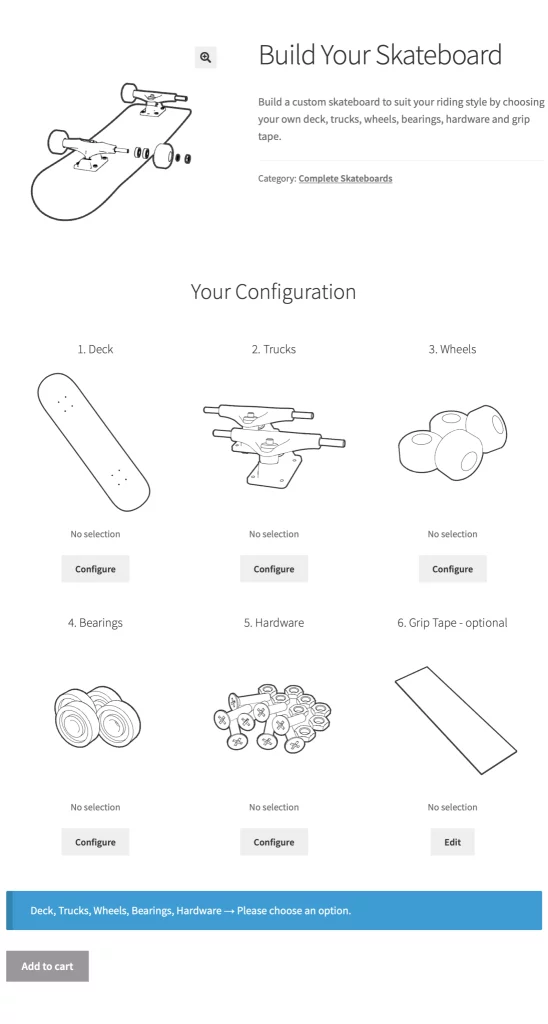 Around 7.9 billion people buy online daily which is almost 27% of the world population. Online shops are becoming a major source of revenue day by day. When you are struggling with such a situation and can't prove to be different, Composite Products can offer a beautiful interactive product composite platform for your audience.

People are eager to customize their preferable products. Hence, interactive and customizable product kits can engage them for a long time in your store – preventing bounce rates. A platform where interested buyers can customize computers, skateboards, furniture, or made-to-order jewelry. Composite Products offers you such an amazing interactive play-and-get platform for your customers.

Utilize your existing products with Composite Products and develop the most irresistible product kits with configurable products. You can also use this plugin to group products with advanced capabilities, enjoy, flexible pricing and shipping features, customize flows and layouts, and support conditional logic as well.
4) Product Add-Ons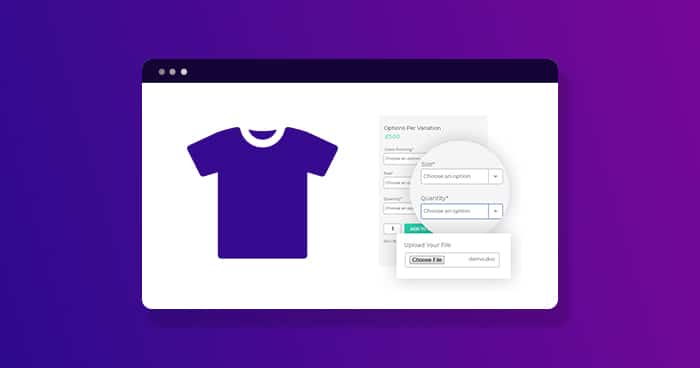 Managing a WooCommerce Platform and have not heard of Product Add-ons? You will now! Product Add-Ons is a must-have WooCommerce Add-on for Woo-store. Using this add-on, you can allow your customers to provide custom information about the products they want. You can also add variable products maintaining the same list of the highlighted product on sale.

There will be plenty of products in a WooCommerce store. A single product can have multiple varieties – such as in colors, fabrics, discounted prices, and other factors. If you are planning to add these products separately, your product list will get messy. In fact, it can also drag your site performance. This will disturb the customer interest, discouraging them to purchase.
Product Add-Ons help you to guide buyers with all the included variables for products in a single place. Offer your customers more options with image-based solutions, including flat fees (quantity-based or percentage based), add a drop-down menu for products, set custom prices, and do more with Product Add-ons. Your customers can also request customization using Text Input.
5) Checkout Field Editor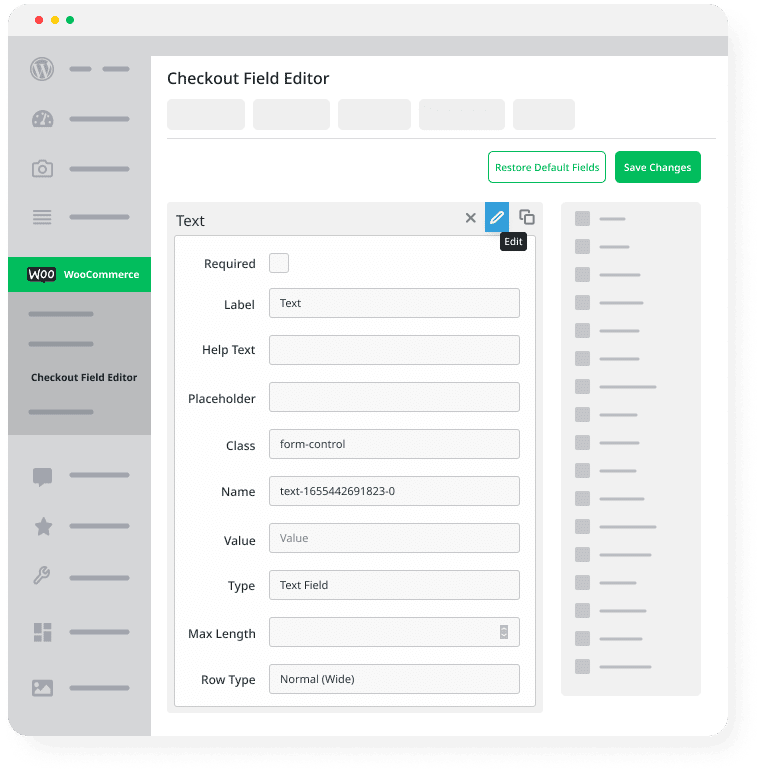 WooCommerce Checkout Page is basically a simple page with your order details. It's a plain and simple action page with a linear checkout process. With Checkout Field Editor, you can add custom fields to your checkout page.
This simple editor allows you to move fields, remove unnecessary fields, modify field labels and even create custom fields using the 'Add Field' option.

Edit fields as you like and remove or add any important check-out fields. You can also navigate the billing and shipping sections with custom fields inserted next to the 'Order Notes'. With Checkout Field Editor, you can enhance your checkout field options with advanced options.

Custom fields include inserting text, select, checkboxes, or date pickers. You can also add additional fields on – Password, Textarea, Select, Multi-select, and other ways around. Using this simple field editor, you can also move core fields around and enjoy full control over your checkout process.
6) WooCommerce Pre-Orders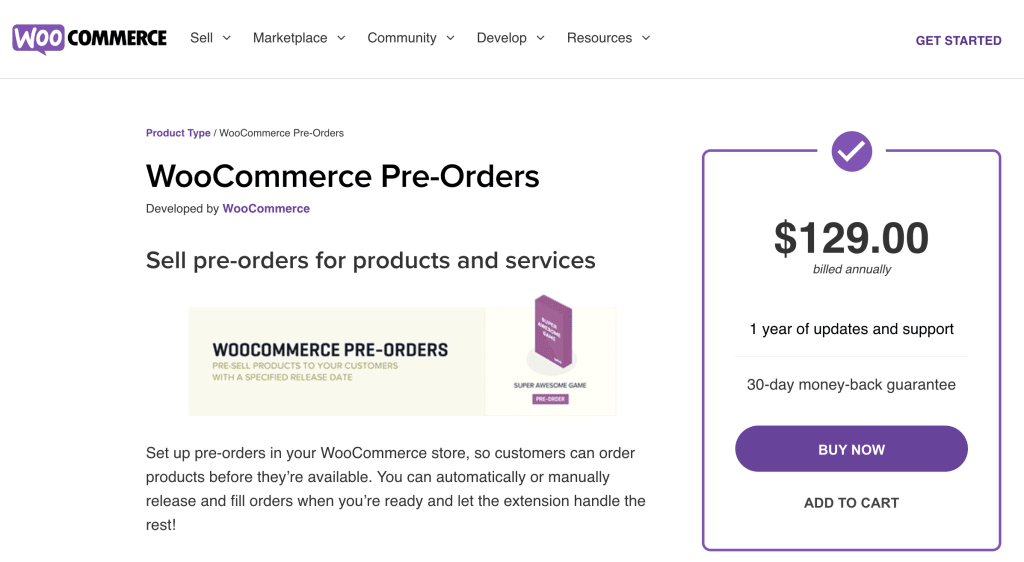 Pre-order sales can turn out to be a win-win game both for you and your customers. It is also a smart method to maximize store sales, reduce the risk of failure and add valuable measures to your online store.

Enable pre-order sales in your store besides regular products and give buyers interest something new to engage. With WooCommerce Pre-orders, you can take pre-orders from your store. Take orders for products that are not available yet. And once products are available, you can automatically or manually fill orders from your store.

This essential Pre-order plugin is entirely customizable. You may think it's too early to charge upfront. Hence with any supported payment gateway, you can charge your customers upon product release. This prevents customers from closing the deal and paying advanced money.

Set optional product availability dates as you like. With WooCommerce Pre-orders, you can also send emails to customers who have pre-ordered. And when it comes to adding variable products for pre-order, that's also fine with this essential plugin. Enable pre-orders to your store and see your business grow.
7) Product Bundles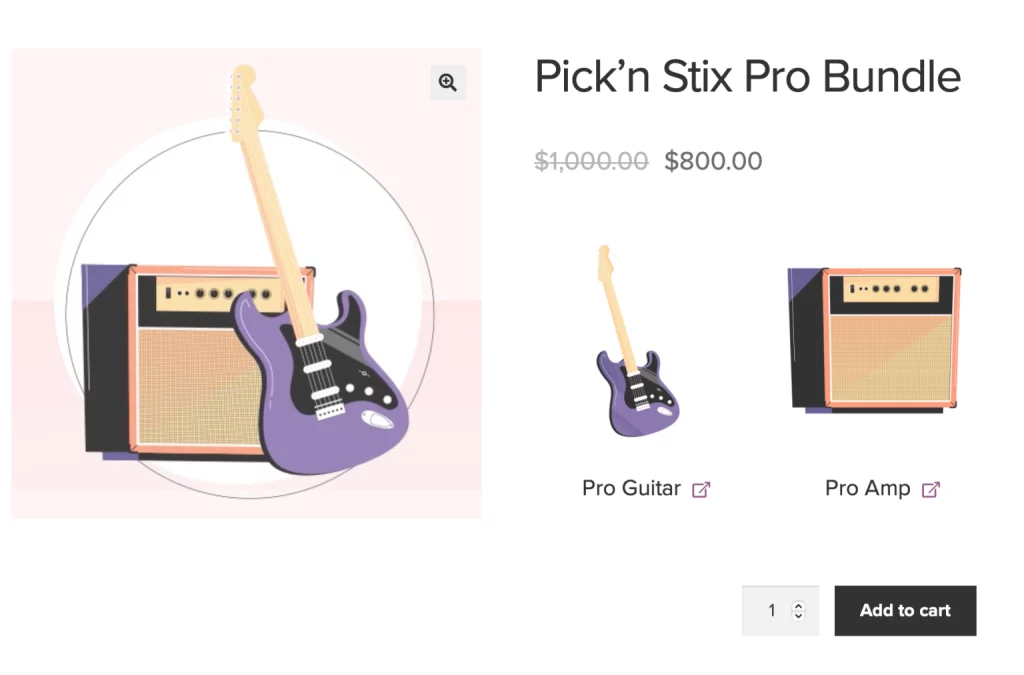 To ensure you can plan and put bundle products in sale in front, Product Bundles is the right WooCommerce essential for you. Sell custom skateboards to personalized cupcakes, this bundle plugin can bring your every bundling requirement under the hood.

People are encouraged in sales when you take one step forward to suggest useful essentials. Product Bundles allow you to upsell products through product recommendations, develop assembled products, offered customized boxes, and generate bulk discount packages. These buying options are important to engage your customers and generate buying interest in their minds.

With this plugin, you can also associate with in-depth revenue analytics for bundles, group simple, variable, and subscription products together, tailor pricing and shipping setups improve bundle appearances separately, and do a lot more surpassing your imagination. Create your virtual, physical, and downable product bundles now. Customers often appreciate how flexible options they have in an online store.
Last Words
WooCommerce Tech Essentials are an important set of plugins. If you want to strengthen your product place and enrich it with advanced features, you must install these plugins. Offering dynamic and flexible product items can naturally trigger buying interest in your customer's minds.

Some of these essentials are for WooCommerce stores that are already up and running. However, if you are thinking of starting a WooCommerce store and have no idea where to begin, check out these 10 essentials to start your WooCommerce store.