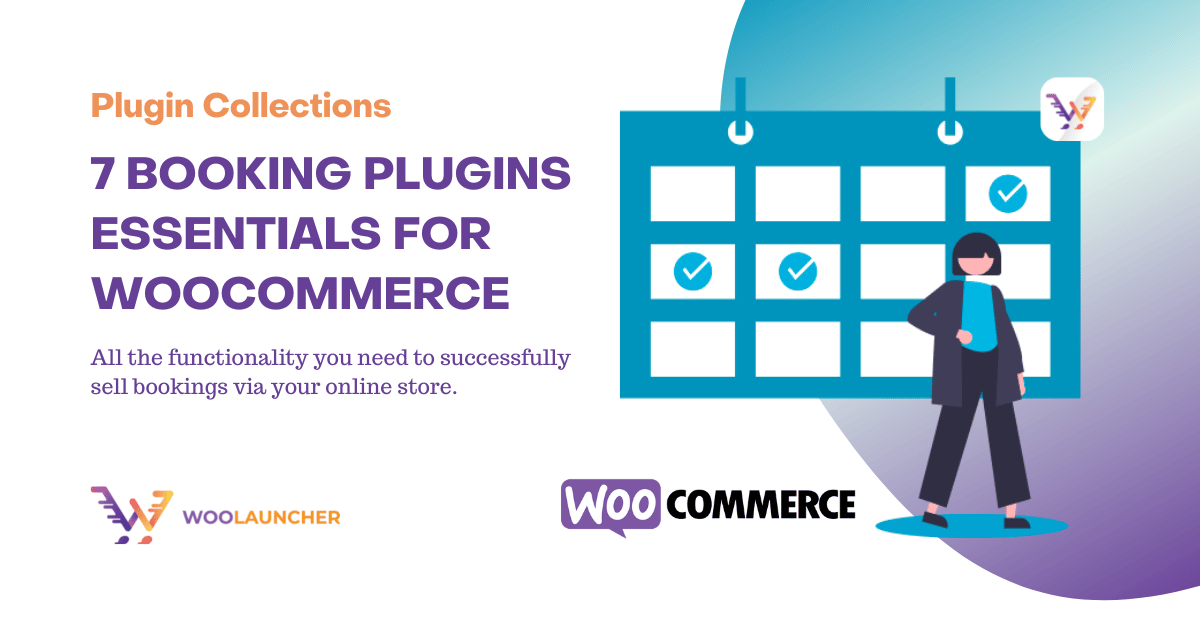 Thinking of launching a booking website with WooCommerce? Say no more! With WooCommerce, you can sell bookings just as quickly as your products from your Woo store.
Booking is essential for any online store. The booking process helps your customers self-book, make payments through your website, and reserve a seat beforehand with partial payments.
Fortunately! WooCommerce provides all the benefits of integrating advanced booking features for any online store. In addition to that, WooCommerce also suggests a list of Booking Essentials.
Booking Essentials will help you summarize the exclusive features of your booking store. Ruling out these plugins would be a mistake when starting your booking platform.
Best 7 Booking Essentials for Your WooCommerce Store
Booking essentials will help you develop any fully functional booking website from scratch. Store owners can save customers' data, automate their store activity and manage staff even after the end of the day. The plugins we are about to review are important to sustain a successful booking store.
Regarding bookings, you will also need subscription essentials for your WooCommerce store. Check out this article on Subscription Essentials and learn more about having subscription features for your store.
Loving what you read?

Join our newslettter today!
1) WooCommerce Bookings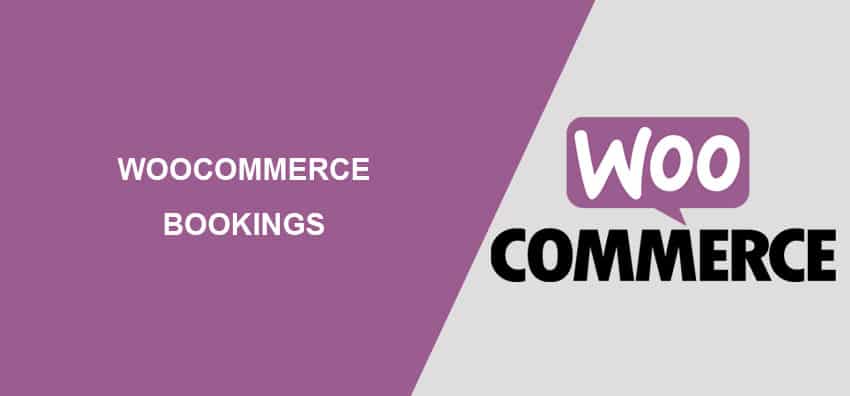 WooCommerce Bookings is the core plugin enabling booking to your online store. You must have this Woo extension to showcase bookable products and allow reservations for service or rentals. Hence, the first and foremost criterion to enable the booking to your store is to purchase and install this extension.
With this plugin enabled, customers can book appointments, rent, or hire your service or products with bookable features. You can also implement this booking extension to schedule classes and meetings and reserve any bookable products with confirmation beforehand. Give them a hassle-free online booking experience without even having to contact you in person.
WooCommerce Bookings comes with all the advanced booking features. Customers can book one-on-one appointments or community events using this plugin extension. Let them enjoy the privilege of flexible time slots – within days, hours, or even minutes. You can also set a custom discount for first buyers, during the weekends, or anyone who makes the highest purchase.
Personalize your website's booking experience as you like. Enable confirmation or offer free cancellation after purchase – it depends entirely on you. Remind your customers often so that they remember their bookings! Enjoy all the dynamic features of WooCommerce bookings and start getting more customers.
2) WooCommerce Bookings Availability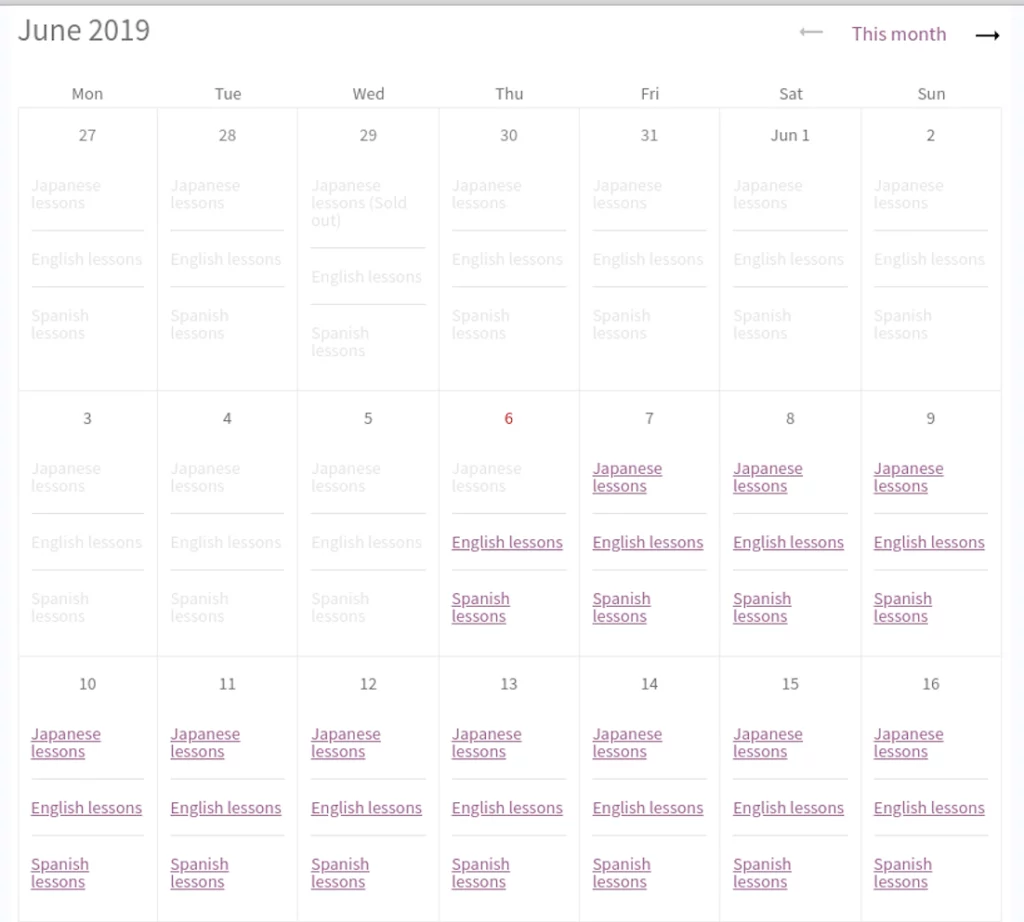 Manage your bookings smartly with WooCommerce Bookings Availability. With this advanced booking plugin, organize your bookings in a Calendar and schedule available slots on a Page or Post. You can also make a specific selection of products or manage all of your products together in any custom format.
People enjoy a seamless booking platform where they experience minimum trouble. With WooCommerce Bookings Availability, customers can now smoothly find their preferred time and date to add products to their cart.
WooCommerce Bookings Availability also allows you to add custom products on display and schedule blocks to add products in a list format, making it easier for customers to book. To make things smarter, add a calendar view for any given month. Calendar blocks consist of the available products for booking. And it also includes additional product information via pop-ups for every booking customers make.
Things don't end here. You can also create buying demand for products by showcasing the most sold-out products with maximum sales. In a nutshell, WooCommerce Bookings Availability is an easy-to-use plugin. You can use several add-ons with this plugin to boost your bookings.
3) WooCommerce Accommodation Bookings

Managing accommodation facilities from your WooCommerce store can be tricky without the right add-ons. You will need to ensure interested buyers can get the flexibility of booking overnight or have long-term bookings. But also provide a lag-free online booking platform.
WooCommerce Accommodation Bookings is an effective add-on for WooCommerce Bookings. Your customers can now enjoy a flexible booking system to book rooms overnight. For them, it's just a few clicks away to book any essential commodities at any time of the day.
Let your customers have complete freedom over check-in and check-out time. Make them feel welcome already with the super easy interface of your store booking facility. They can select per night and duration of their stay. Special rates will help them understand expenditures without calling you in person.
Getting started with WooCommerce Accommodation Bookings requires minimum time and effort. However, since it works as an add-on with WooCommerce Bookings, your platform must have WooCommerce Bookings enabled.
4) WooCommerce Payments

Having a WooCommerce store with no Payment Solution is like a room with no door, right? This is why WooCommerce Essentials suggest this fully integrated payment solution for WooCommerce with local payment options – WooCommerce Payments. WooCommerce Payments accepts doesn't require any additional setup or monthly payment. It accepts both credit and debit cards making it easier for domestic payments.
WooCommerce Payments allow a seamless payment option for more than 16+ countries. With no hidden charges for you, you can monitor cash flow, and manage disputes, or recurring profits. All these things can be easily managed and monitored from your WooCommerce dashboard. Besides ensuring payments in multiple currencies, customers can also use Apple Pay®, Google Pay, giropay, Sofort, iDeal, SEPA, and P24, EPS, and Bancontact.
On the other hand, store owners can set custom deposit schedules and ensure a safe channel for their accounts. While reducing cart abandonment, you can always stay on top of chargebacks, disputes, and refunds. To enjoy and let your customers have a trouble-free payment experience, download WooCommerce Payments for your Woo-store!
5) WooCommerce Product Review Pro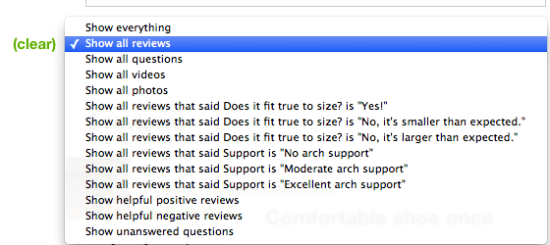 Do you know that before making a purchase, almost 70% of shoppers read online reviews? Solid reviews and ratings have also increased the likelihood of purchasing from 63% of these customers. (Referring to Webappick) The significance of reviews and ratings for an online company is challenging to comprehend.
With the help of this plugin, you can add filters to reviews, insert Amazon-style reviews, let users start discussions, and make the most of the review features. Customers can access all the capabilities of professional-level review options right inside their WooCommerce store with WooCommerce Product Review Pro.
Additionally, you can accept customer videos and images and review their qualifications. Review qualifying questions are essential selections from a drop-down menu concerning your good or service. Allow your consumers to discuss and share media files during a communicative review. Allow them to filter reviews to get an honest assessment of your service or product.
6) AutomateWoo

The secret to promoting and increasing your WooCommerce sales is marketing. However, putting it into practice takes a lot of work. Store owners frequently need more time to start the wheel. Additionally, they must oversee business transactions, retail operations, and customer service to maintain the store's effectiveness.
Remember that a reliable marketing automation platform can expand your Woo platform and increase your revenue. For WooCommerce, AutomateWoo functions as a powerful automation marketing solution. This automated plugin provides all the capabilities you need for a successful marketing push, earning it a spot under WooCommerce necessities.
With its many capabilities, AutomateWoo enables you to build many automated marketing workflows. You may create a network of marketing initiatives within your WooCommerce platform by combining various Triggers, Rules, and Actions. Enjoy all the advantages of scheduling your workflow whenever you like, altering order statuses, or setting off particular scenarios.
Other features include – setting up follow-up emails, reminding customers of abandoned carts, assisting in the reactivation of inactive customers, SMS notifications, sending review rewards, card expiry notifications, business referrals, sending birthday emails, Wishlist marketing, and many other unique features.
7) Product Add-Ons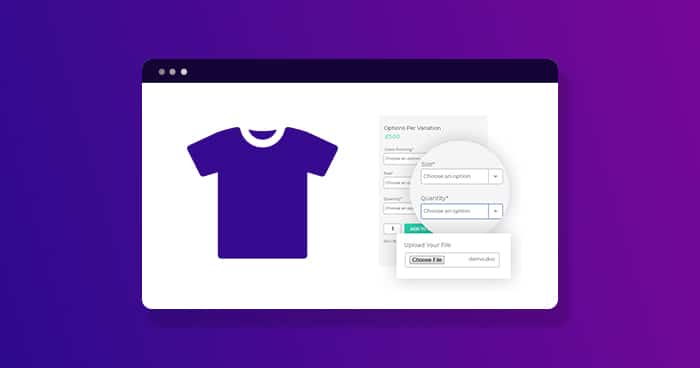 Managing a WooCommerce Platform and have not heard of Product Add-ons? You will now! Product Add-Ons is a must-have WooCommerce Add-on for Woo-store. Using this add-on, you can allow your customers to provide custom information about the products they want. You can also add variable products maintaining the same list of the highlighted product on sale.

There will be plenty of products in a WooCommerce store. A single product can have multiple varieties – such as in colors, fabrics, discounted prices, and other factors. If you are planning to add these products separately, your product list will get messy. In fact, it can also drag your site performance. This will disturb the customer interest, discouraging them to purchase.
Product Add-Ons help you to guide buyers with all the included variables for products in a single place. Offer your customers more options with image-based solutions, including flat fees (quantity-based or percentage based), add a drop-down menu for products, set custom prices, and do more with Product Add-ons.
Final Words
Enabling booking features for your WooCommerce Store will help you get more customers. With the flexibility offered by this set of booking essentials, placing orders online becomes a smooth process for people.
If you sell products or services, sooner or later, you will start profiting from an online booking store. Hence, take note of this listing article and plan to think ahead of time (if you haven't yet). You can learn more about us here.