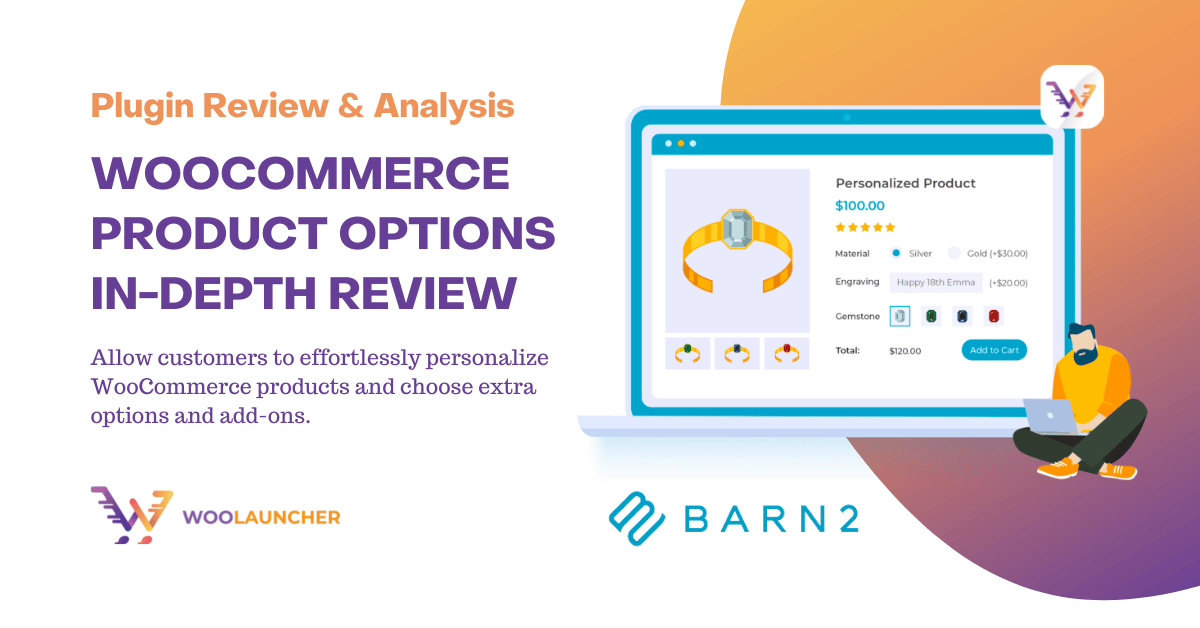 A WooCommerce store that offers a first-class product experience will always beat the competition and stay on top! There are at least 5+ million online stores out there; powered by WooCommerce.
Without a unique product experience for your customers, it is almost impossible to stand out in the market. Fortunately, Barn2 has introduced this amazing Product Option plugin – WooCommerce Product Options. In fact, WooCommerce Product Options is considered one of the most advanced product options plugins for WooCommerce.
Today, we will take a deeper look at the useful features of WooCommerce Product Options and how it offers effortless customization to your WooCommerce Products.
WooCommerce Product Options – Features:
Why do you need WooCommerce Product Options? Products without no options or add-ons will drive poor traffic to your store. Customers will gradually lose interest due to the lack of product variety and turn down your store. WooCommerce Product Options allows your customer to personalize their products in different ways and in finally, get their desirable ones.
For example, for an online Pizza store, you can allow your customers the option to replace the toppings or choose between sides. To ensure such product options and more for your WooCommerce store here's what WooCommerce Product Options offer:
Unlimited Field Types: With WooCommerce Product Options, you can add 10+ field types. You can add field options through Checkboxes, Radio Buttons, Dropdowns, File uploads, Color/ Images Swatches, Headings, and more. You can also edit these field types with different styles.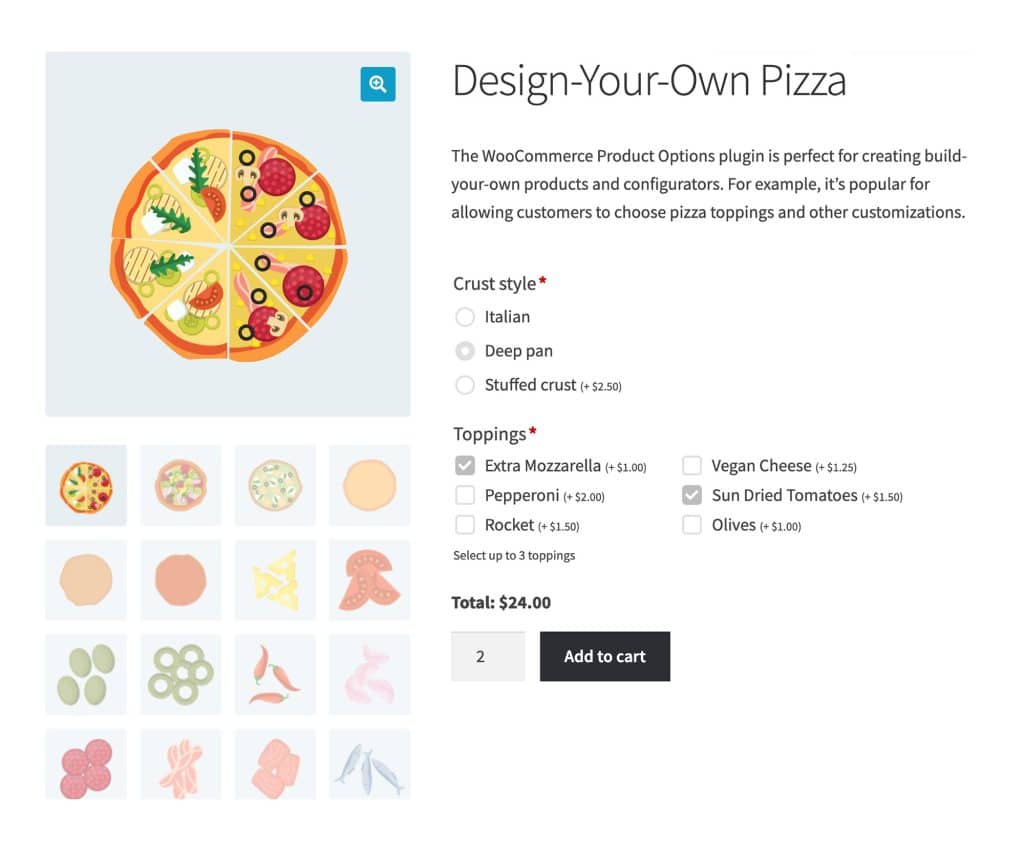 6+ Optional Pricing: WooCommerce Product Options offers 7 options for pricing. For your online products, you can add a flat, quantity, or character-based fee. This comes with the freedom to add as many choices as you want or even enable customer-defined pricing options (such as donations). You can also increase or decrease the price by a percentage.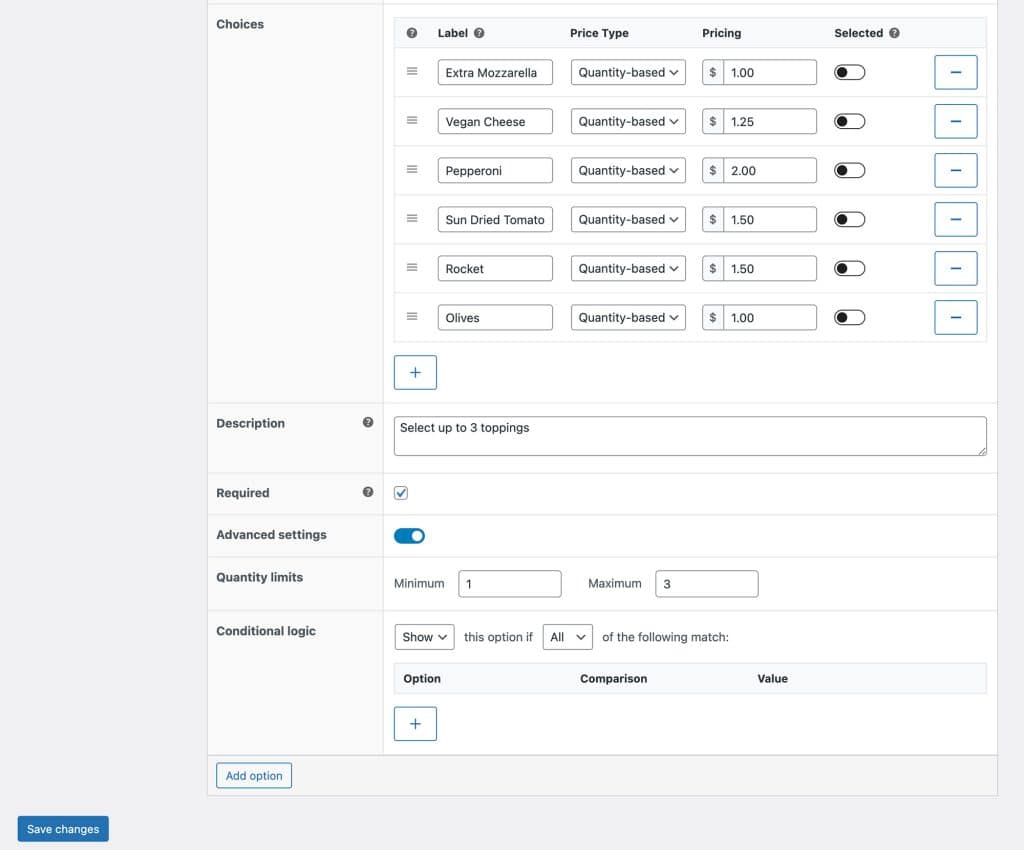 Display Conditional Fields: Allow customers to add conditional fields to their cart. You can offer conditional fields like Gift Wrappings (based on customers' choice) or any other fields. Add-ons like this enhance product options and elevate the order experience for customers.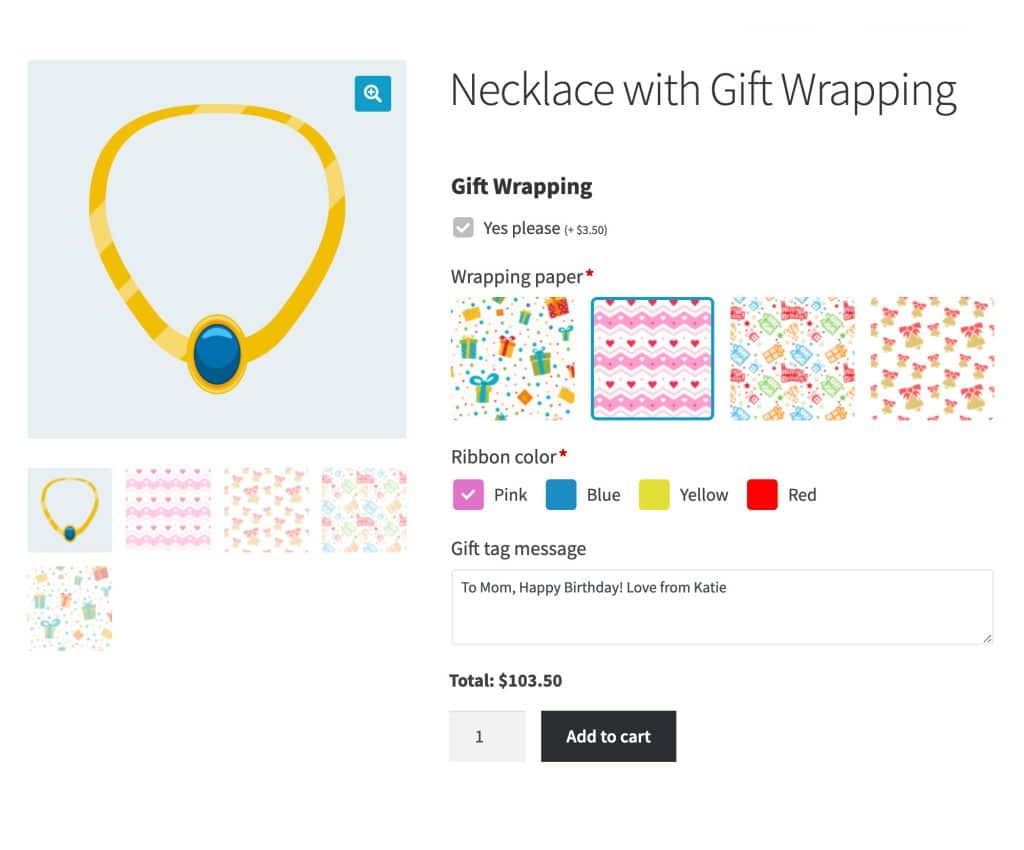 Set Advanced Options: With WooCommerce Product Options, you can add advanced product options like – pre-selected product options, enable required fields, or set minimum and maximum quantity rules. This product options plugin by Barn 2 is an amazing feature-rich plugin filled with useful properties.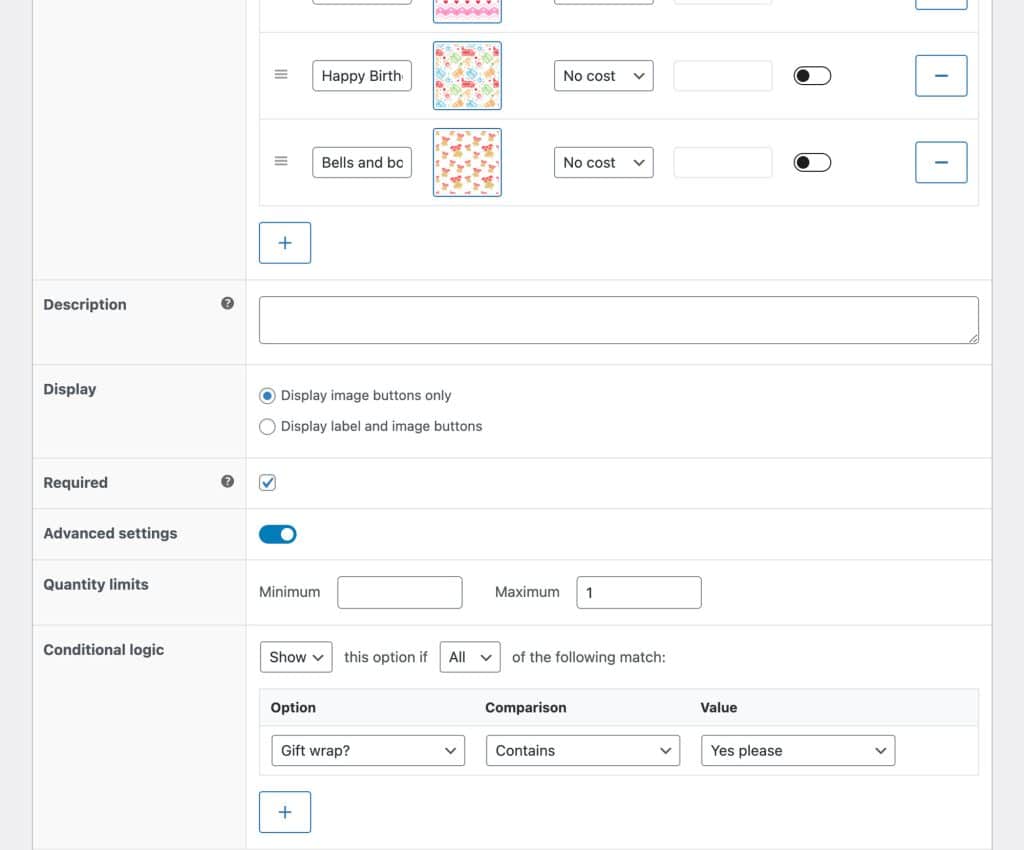 Create Multiple Sections: You can easily manage and create advanced product configurators (like headings, images, or any other static content) into different sections. WooCommerce Product Conditions by Barn 2 ensures customers can enjoy the ultimate freedom to play and plug their online products.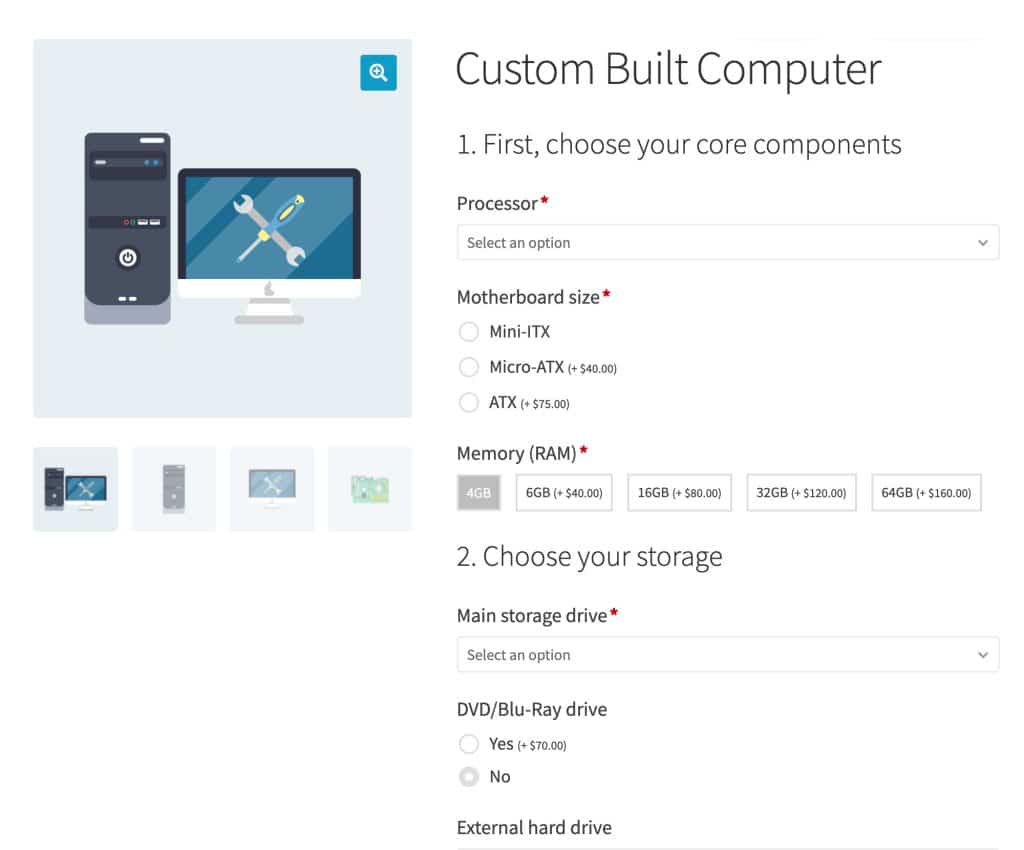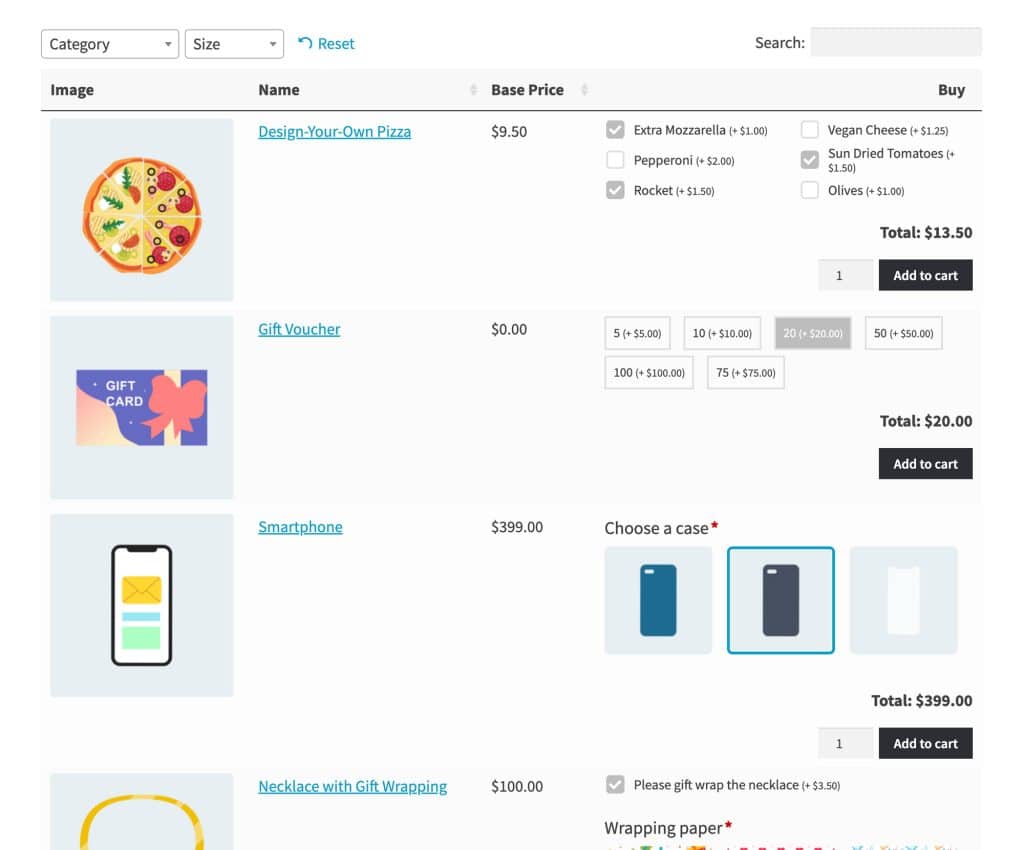 Enable Group Fields: You can easily create group fields with several product options. And add them under any category. You can also assign the field groups to individual products. Creating/ adding different product options for any group field is a simple and easy process.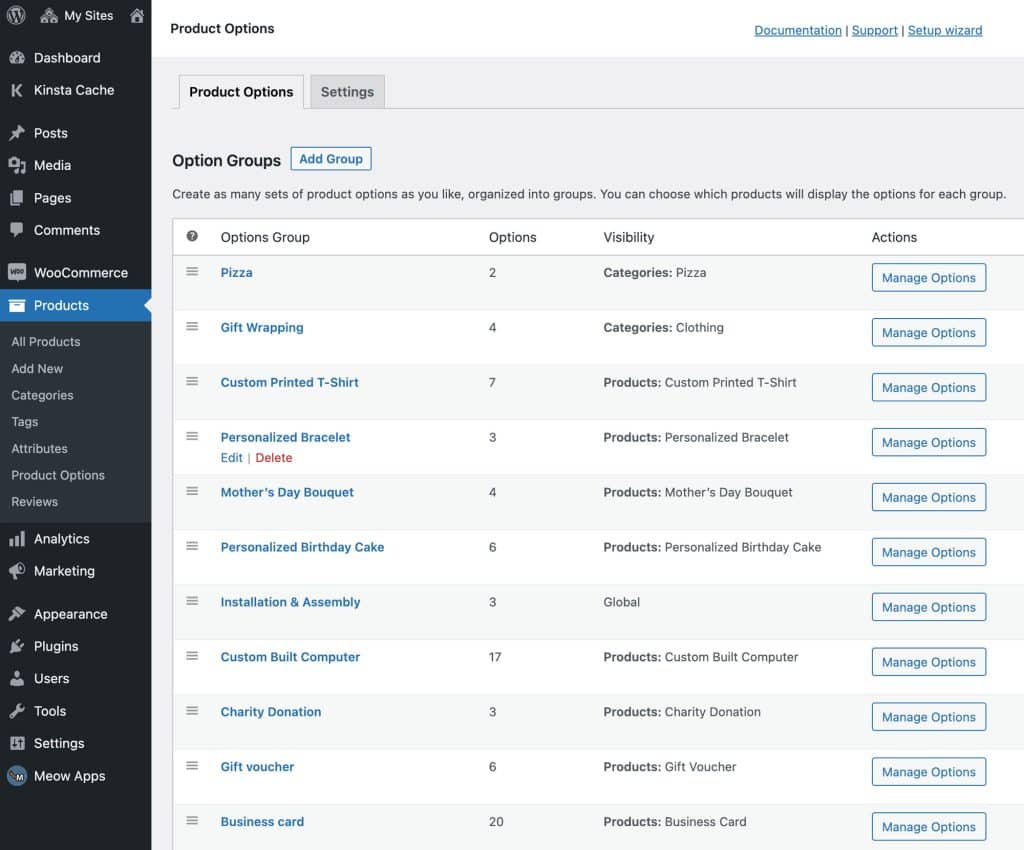 Enable Fields to Upload Files and Personalize Products: This interesting feature allows your customers to upload reference media files and specify their selection. With this, store owners can have a better understanding of the product and prepare the order based on customer satisfaction.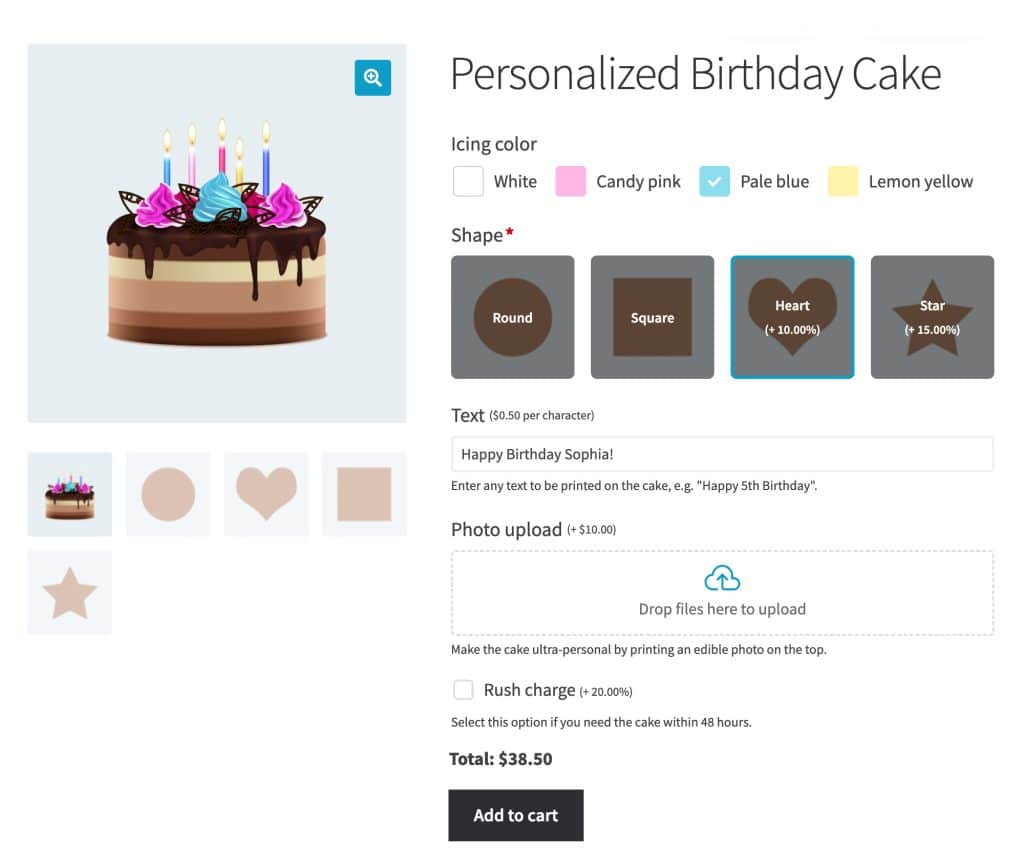 Upsell Products: Do not just limit your store to product personalization. Upsell other products and accessories that are related to the main product. For example, people often need a phone case or earphones with a smartphone. Enable upselling and encourage customers to buy additional products from your store; thus boosting your store sales.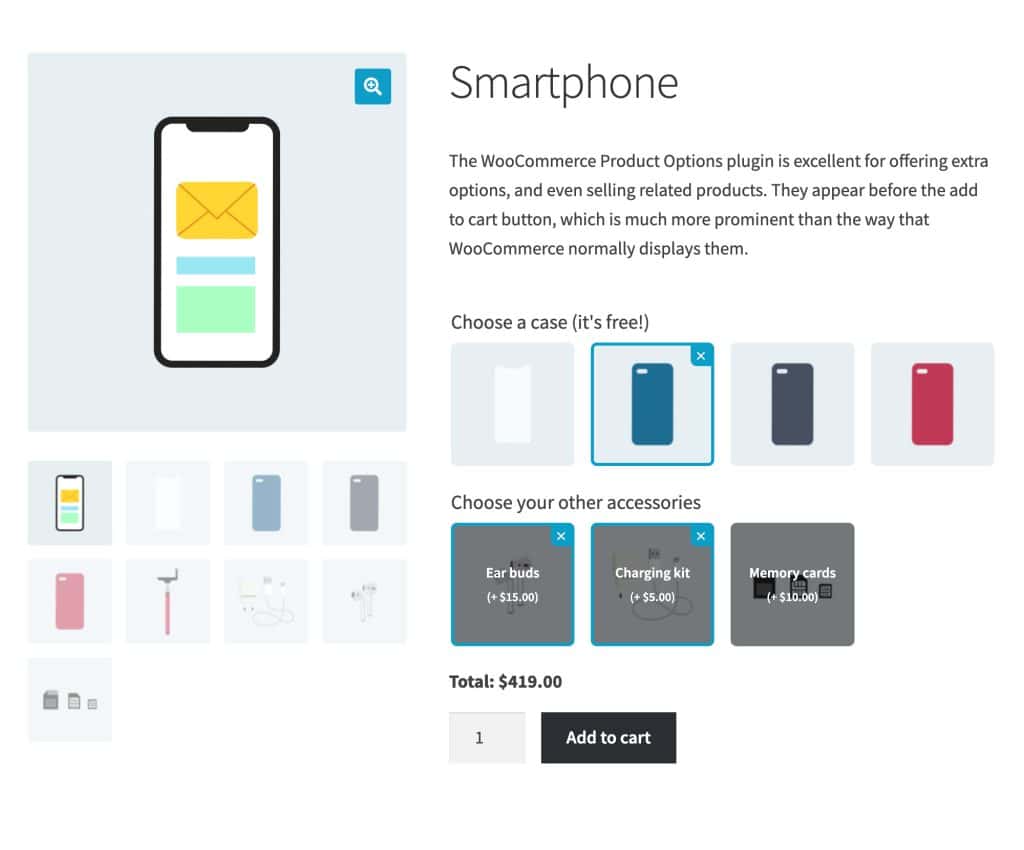 Side Cart Display: Display product carts by side when customers are checking out. Summarize their order and pricing history and enable coupons if you wish to.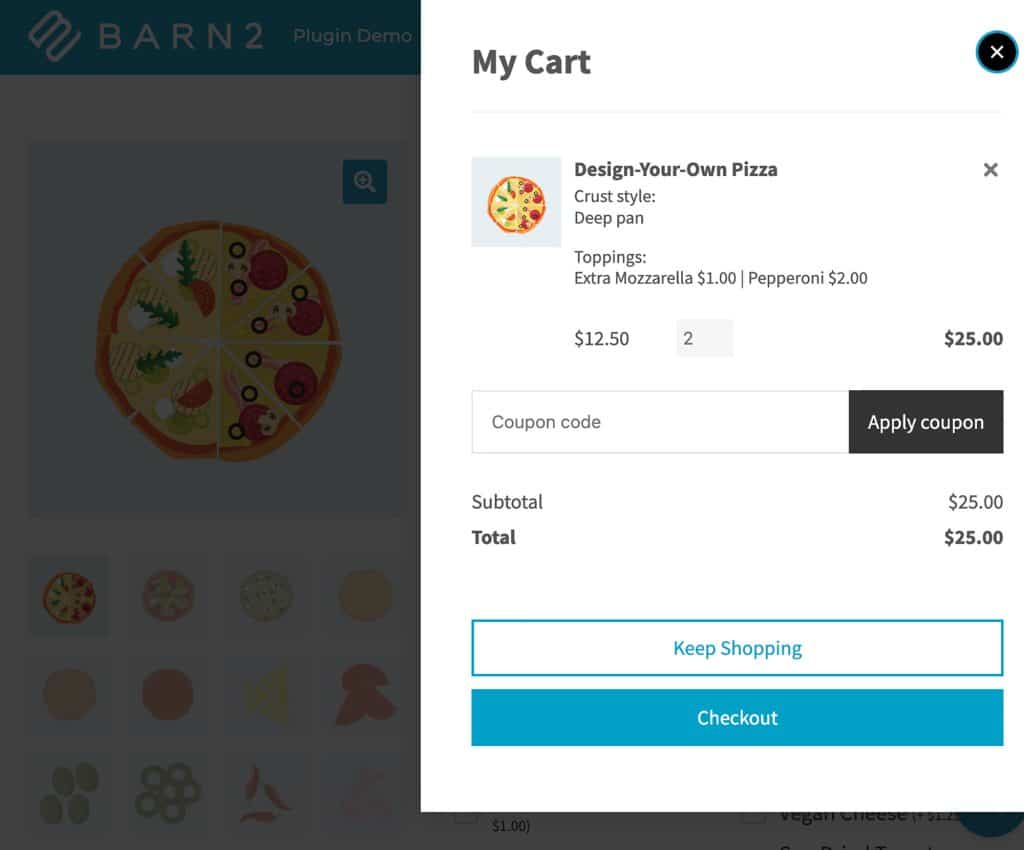 Loving what you read?

Join our newslettter today!
Why Use WooCommerce Product Options by Barn2?
Product option plugins are important for any WooCommerce Store. Without adding variety to online products, ensuring brand value is impossible. This is why you need a powerful Product Options Plugin.
While there are many product options plugins available, WooCommerce Product Options Plugin turns out to be one of the most advanced and reliable product options plugins. Reasons, why you must go with this robust feature-rich plugin, are –
No Manual Work: This product options plugin comes with all the built-in features to enhance your product visibility and options. No manual work is required and you can easily add advanced options to improve your store experience.

Once you have set up the options, WooCommerce Product Options can automatically collect customer information. Similarly, add different filter types and styles so that customers can enjoy their time on your website.
Add Additional Fees: You can also add additional pricing options for your customers. For example, you may need to add a section for Donations where people can donate any amount of money.

You can allow them to select any specific amount that's suitable for them and enable additional pricing methods. Besides, also enable the flexibility to select price alternatives based on the options customers choose.
Offer Extras: With WooCommerce Product Options, you can increase the average order value by promoting and selling upgrades. Also, have the privilege to offer extras like installation, free gifts, and other useful accessories to encourage your customers and turn them into regulars.
Get Professional Support: Barn2 team is always ready to offer support if you are stuck anywhere with the plugin operations. Their professional support team is always on hand. It takes only hours or even minutes to respond. Hence, even with the official documentation and setup guides, if you find yourself in trouble, feel free to take professional advice.
Documentation and Video Guides: There are over 200 articles on WooCommerce Product Options by Barn 2. You can get instant tips, answers, and proper guidance following this knowledgebase.

Besides, there are almost 100s of walkthrough videos and tutorials. If you are tired of reading through the knowledge base, feel free to explore the video tutorials.
Money Back Guarantee: Although WooCommerce Product Options is an amazing product add-on, you may change your mind and feel the urgency to cancel your purchase. In this case, you can get a 30-day money-back guarantee with a full refund. Barn 2 Team is as flexible as that.
If you are wondering why use WooCommerce Product Options, when you can have WooCommerce Variations – WooCommerce Variations can allow only a few product options with your online products. However, this feature has its own limitations. WooCommerce Variation is not flexible and less comfortable to work with. Meanwhile, you will also get only a few field types with genuine WooCommerce Variations.
This is why to ensure a dynamic and first-class product experience, you must have to enable a powerful plugin like WooCommerce Product Options. Other product options plugins are also cool, to begin with. But WooCommerce Product Options by Barn 2 offers infinite possibilities and flexibility.
How to Get WooCommerce Product Options?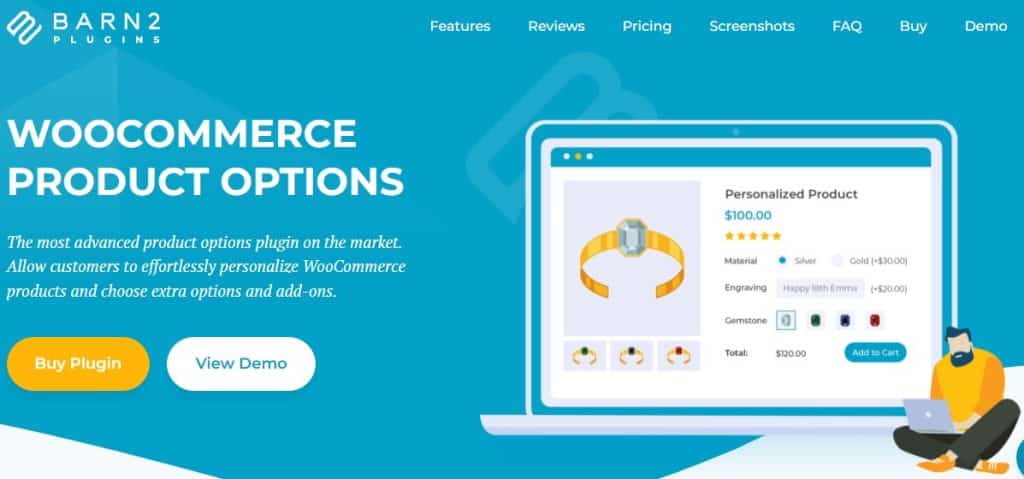 WooCommerce Product Options is a premium plugin by Barn 2. This product comes with two purchase modules – Two Plugin Bundle and Only One Plugin. Prices start from $129 and $79 respectively. However, prices are not fixed and vary based on the number of sites and license duration you are using this plugin for.
Two Plugin Bundle comes with an integrated package of both WooCommerce Product Options and WooCommerce Product Table. To offer a professional quick order form, you can go with the Two Plugin Bundle.
This is the main difference between the two purchase modules. Other than that, both of the packages are the same.
If you are still wondering whether to get WooCommerce Product Options by Barn 2 or not, check out what, Armando J. Pérez-Carreño, a principal software engineer has to say about its compatibility:
The team at Barn2 has done it again! We were able to add our options in no time. It works great with restaurant ordering, where you want customers to click on a thumbnail to add options (think Pizza).
Final Words:
WooCommerce Product Options makes things easier for you with product personalization. With this plugin, you don't have to set up product combinations manually. Just change the plugin settings once, and other features like – additional add-on prices will be automatically added.

Before you decide to go with other free product add-ons, we suggest you go through this demo and then decide for yourself. Share this article with others who are looking for a powerful product add-on solution. If you have anything else to add, feel free to reach us.