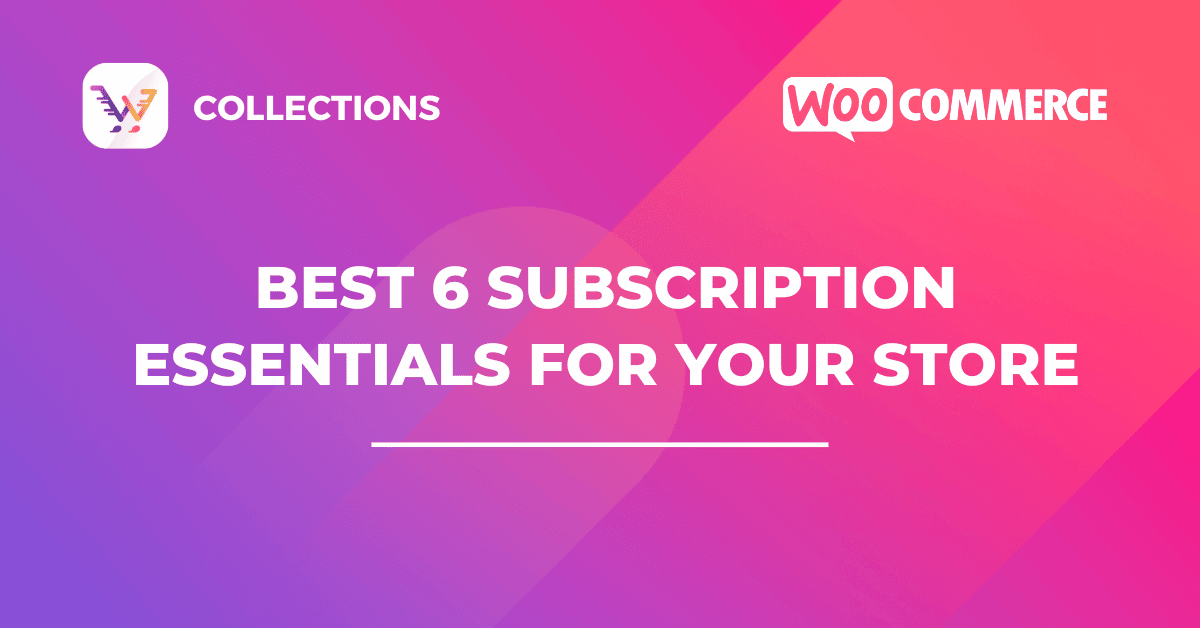 WooCommerce product subscription is an excellent practice for creating and managing store products. Both customers and store owners get the benefits of recurring payments through subscriptions. It makes the entire process easier to keep track of revenue and other credits.
Whether launching a service, or physical and virtual products, the subscription feature can mobilize your store management and offer a flexible payment procedure. To initiate a seamless subscription for the store products, you will need a set of essential plugins.
These essential plugins will help you develop a fully featured subscription model for your store. To ensure your customers can subscribe to your products and services, tighten your seatbelt and read this article to the end.
Best 6 Subscription Essentials for Your Woo Store:
Before we start with Subscription essentials, check out our article on the 10 Best WooCommerce essentials to give your woo store a head start. You can also learn about essential tools on Sell in Person for WooCommerce. These tools are critical to run a full-featured WooCommerce store like Subscription Essentials.
Loving what you read?

Join our newslettter today!
1) WooCommerce Subscriptions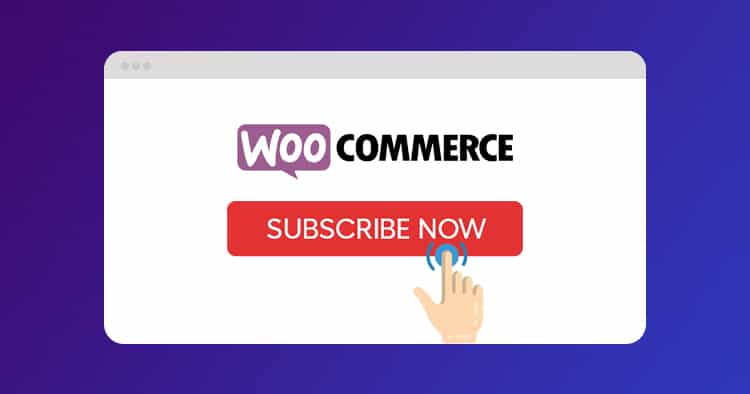 WooCommerce Subscriptions is the much-needed plugin for all the other essentials. Without subscriptions enabled in your platform, most of the plugins mentioned here are baseless. With WooCommerce Subscriptions, you can allow your customers to subscribe to your service or products (virtual or physical). Once they subscribe to your store through WooCommerce Subscription, they can make payments on a weekly, monthly, or yearly basis.
This is the major plugin you will need to enable subscription features on your website. WooCommerce Subscriptions helps you to create and handle products with recurring turnovers. You can also keep track of residual revenue with this plugin. In usual cases, it is a messy process to maintain track of payments and revenues for any certain time. WooCommerce Subscription offers an organized dashboard to track all the digits.

You can also create the product of the month clubs to get more leads, generate weekly service subscriptions, and even offer yearly software billing packages. Introduce a smooth signup process, offer free trials, and set expiration dates as you intend. There is nothing you can't do with this plugin regarding a subscription to WooCommerce.
2) MailPoet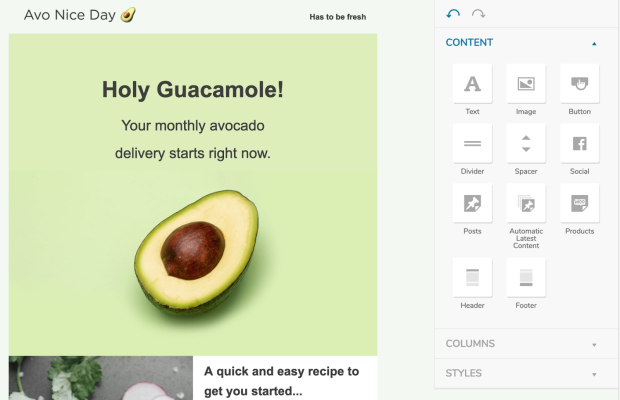 Email marketing is one of the most powerful marketing strategies. Trying to boost sales without a proper email solution would be a mistake. Online stores will hardly get brand recognition if you don't go with email marketing.
People who subscribe to your service can get notifications without having you take any hassles. Yes! MailPoet can help you sell more products and offer an intriguing service to your customers. Enjoy an automatic email marketing solution with MailPoet and increase the number of conversions from your emails.
With MailPoet, you can create a set of automated follow-up emails, upsell products, get feedback, recover abandoned carts, send personalized emails, notify old customers about their abandoned carts, and do much more. MailPoet helps you to set up personalized emails to your subscribers.
Newsletters and promotional email campaigns are essential for email marketing. MailPoet got you covered with that too! Apart from follow-up emails, you can also send attractive newsletters and run promotional email campaigns to your customers. Style the templates in any way you like to customize your email or newsletter templates.
MailPoet makes sure your email notifications hit directly to the inbox, not in the spam collection.
3) WooCommerce Payments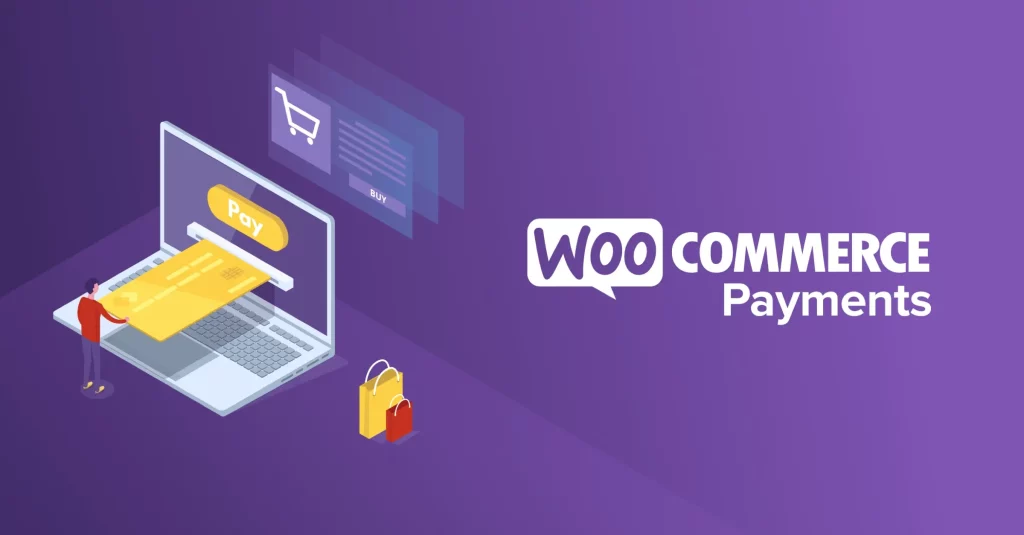 You realize that having a WooCommerce business without a Payment Solution is like having a room without a door. This is why Subscription Essentials recommends WooCommerce Payments, a fully integrated payment solution for WooCommerce with local payment choices. There is no additional setup fee or monthly fee for WooCommerce Payments. It makes domestic payments simpler by accepting both credit and debit cards.
WooCommerce Payments provide a seamless payment solution for over 16 different nations. You may handle conflicts, recurring profits, and cash flow while free of additional fees. From your WooCommerce dashboard, all these things are simple to adjust and keep an eye on. Customers may use Apple Pay®, Google Pay, giro pay, Sofort, iDeal, SEPA, P24, EPS, and Bancontact in addition to receiving payments in numerous currencies.
On the other hand, business owners can create unique deposit schedules and guarantee a secure channel for their accounts. You can monitor chargebacks, disputes, and refunds while decreasing cart abandonment. WooCommerce Payments is an all-integrated payment gateway solution that just uses one dashboard. Download WooCommerce Payments for your Woo store to enjoy and provide your customers with a trouble-free payment experience!
4) Automate Woo

The secret to promoting and increasing your WooCommerce sales is marketing. However, putting it into practice takes a lot of work. Store owners frequently need more time to start the wheel. Additionally, they must oversee business transactions, retail operations, and customer service to maintain the store's effectiveness.
Remember that a reliable marketing automation platform can expand your Woo platform and increase your revenue. For WooCommerce, AutomateWoo functions as a powerful automation marketing solution. This automated plugin provides all the capabilities you need for a successful marketing push, earning it a spot under WooCommerce necessities.
With its many capabilities, AutomateWoo enables you to build many automated marketing workflows. You may create a network of marketing initiatives within your WooCommerce platform by combining various Triggers, Rules, and Actions. Enjoy all the advantages of scheduling your workflow whenever you like, altering order statuses, or setting off particular scenarios.
Other features include – setting up follow-up emails, reminding customers of abandoned carts, assisting in the reactivation of inactive customers, SMS notifications, sending review rewards, card expiry notifications, business referrals, sending birthday emails, wishlist marketing, and many other unique features.
5) All Products for WooCommerce Subscriptions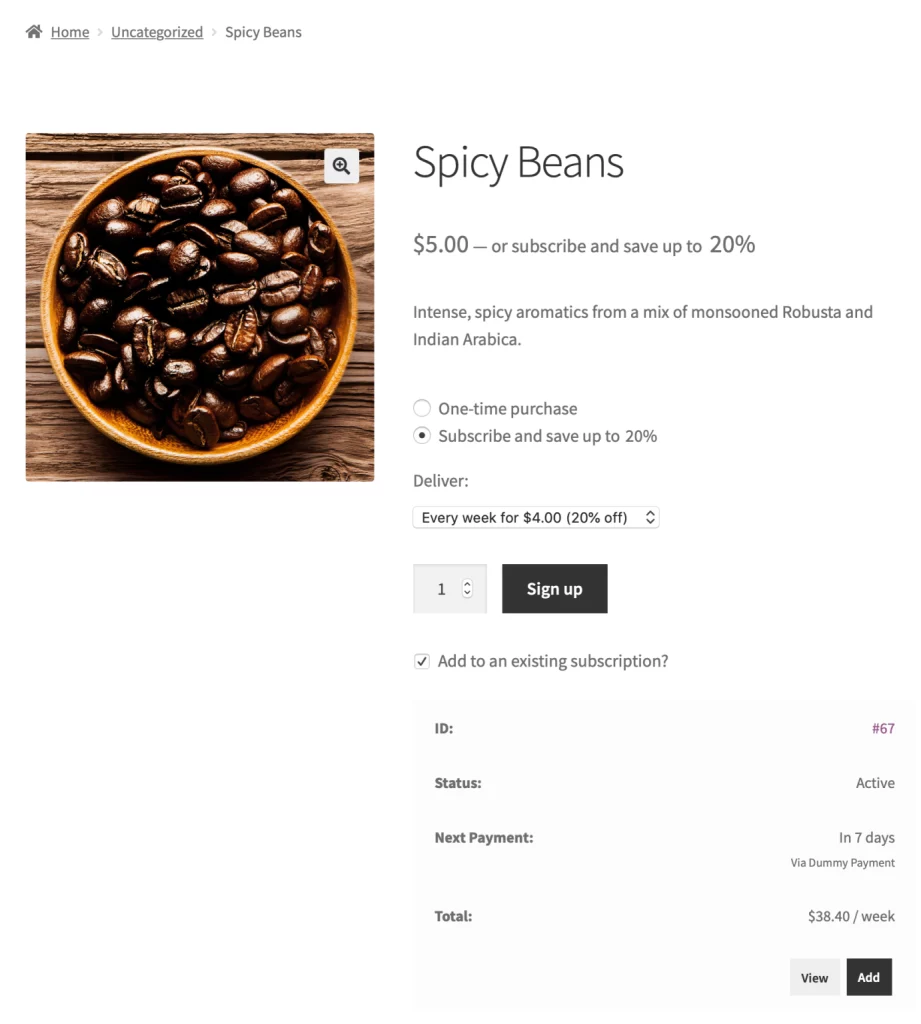 All Products for WooCommerce Subscriptions is a useful add-on to boost subscription functionalities. Hence, to activate this add-on, you must have WooCommerce Subscriptions active and run on your WP platform or purchase the subscription functionality built into the WooCommerce Platform.
This add-on will show a different set of features depending on the option you choose. What does All Products for WooCommerce Subscriptions do? With this one add-on, you can subscription plans to existing products – simple or variable, offer discounts as a stimulus, offer personalized subscription boxes, and also allow optional subscription plans to prospects.

Customers often suffer from subscription plans that are not flexible. However, All Products for WooCommerce Subscriptions improve this situation. With this add-on, customers can add new products to their existing subscription plan.
All Products for WooCommerce Subscriptions makes sure you get a seamless integration with plugins like Product Bundles, Composite Products, and WooCommerce Subscription. This add-on is heavily compatible with other plugins like Product Add-Ons, Gift Cards, Name Your Price, and WooCommerce Multi-Currency.
6) WooCommerce Product Review Pro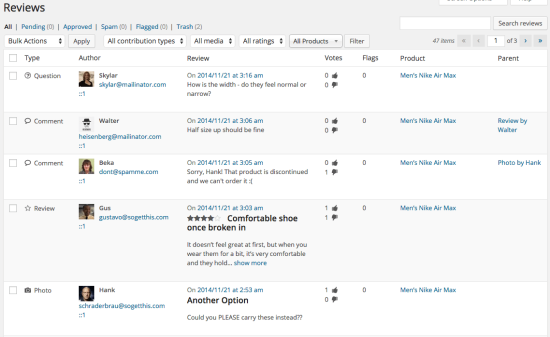 Do you know around 70% of customers take a look at online reviews before making a purchase? And 63% of them are more likely to make a purchase, backed up by strong reviews and ratings. (Source: Webappick) You can only imagine the importance of reviews and ratings for an online store.

With the subscription features as important as they are, you shouldn't also forget about getting reviews from your subscribers. WooCommerce Product Review Pro helps you to surpass the general review functionalities of WooCommerce (which is undeniably good) and supercharge the review features for your store.

With this plugin, you can insert Amazon-style reviews, add filters to reviews, open a discussion base for customers and enhance the review features at their best. WooCommerce Product Review Pro allows your customers to extract all the features of pro-level review options just within your own WooCommerce store.

You can also accept customer photos, and videos and also review qualifiers. Review qualifiers are basically inquiries about your product or service as a drop-down menu. Let your customers enjoy a communicative review where they can share media files and be a part of a discussion. Allow them to filter reviews and get them a transparent review of your service or product.
Wrapping Up:
To boost your subscriptions, you need these 6 plugins and add-ons. With a full-featured subscription platform, your customers can enjoy a fluent and advanced subscription model through your very own store. While you as a store owner can enjoy the privilege of an orderly platform and maintain the digits with min trouble.

Follow us to learn more about other WooCommerce Essentials. You will need these for a powerful and highly performative Woo store.