Bogged down with content changes? We'll take care of those!
As your business grows, so does your requests queue!
With BuddyExperts, you've got a team of experts on standby ready to do what you want, when you want it.
We've got the content edits covered, so you can focus on higher value work.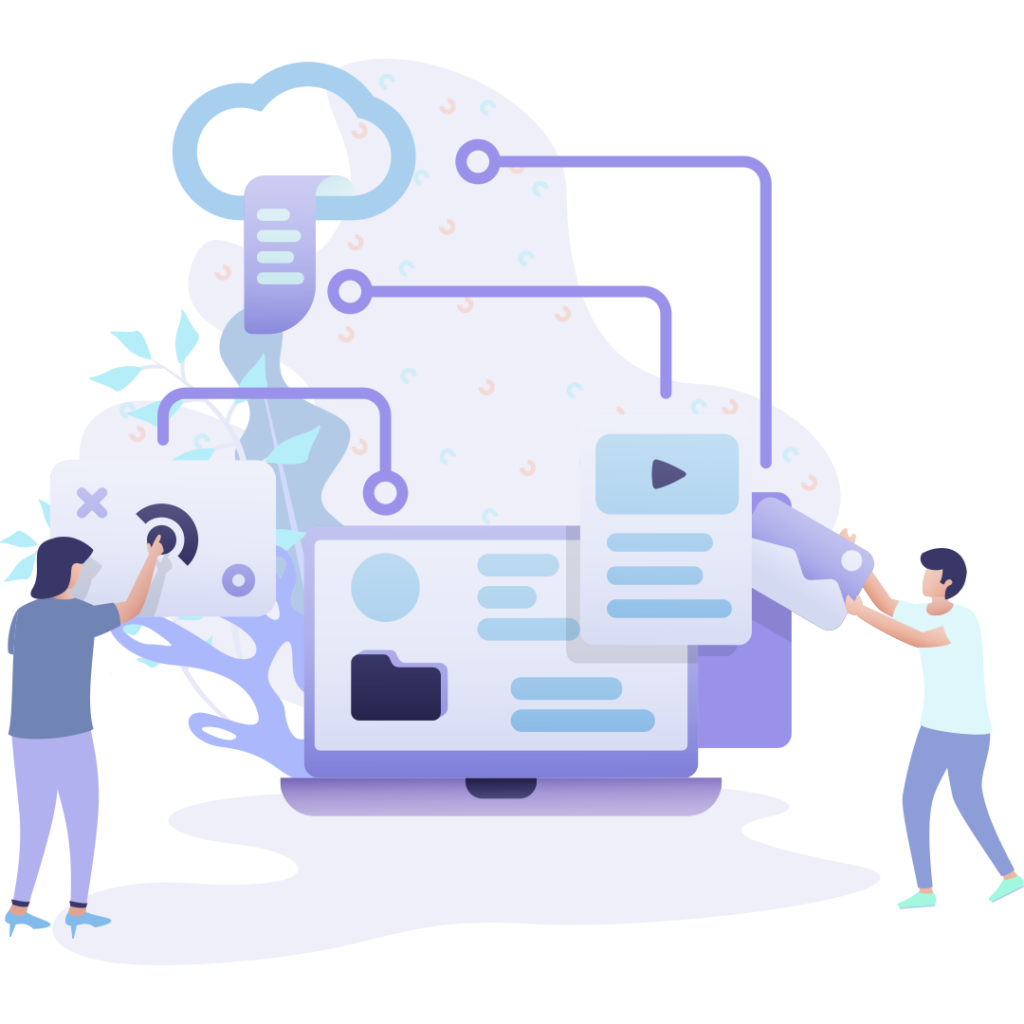 Welcome to the world of
stress-free WordPress When you manage a lot of websites that need constant editing done quickly — let BuddyExperts take care of that!

Our team is always on standby, 24 hours a day, 7 days a week for whenever you need help with your site's content.

What's considered a content edit?
Our Unlimited Content Edits Plan covers anything that takes 30 minutes or less to resolve and that can generally be handled within the dashboard of your WordPress site.
For example: Adding or editing content like blog posts, WooCommerce products, pages, editing menus and widgets, installing and activating plugins, and more. It's easy to get work done with BuddyExperts. You can get in touch with our happiness engineers by making content edit requests via email.
1. Send us a support request via email and let us know what needs to be done.
2. We review it to make sure we have all the information we need. And assign a task to a happiness engineer who completes it within 8 hours (usually much faster).
3. We let you and your client know the task is done! Connect with the BuddyExperts community
Join the BuddyExperts Facebook Group! 
Be part of a growing community of successful content creators and web professionals.