Skyrocketing your business joining a business- focused WooCommerce Community
WooLauncher is a community of WooCommerce users that includes business owners, entrepreneurs, agencies, freelancers, developers, creatives, and WordPress plugins and themes makers. It is the brainchild of growth marketer and WordPress Jedi Francisco Opazo that started in 2021.
WooLauncher aims to be a central hub for sharing and discovering the latest in the WooCommerce and WordPress spaces. It is a place where members can connect and gain quick access to valuable business insights through conversations, discussions, and various helpful resources to help them grow.
WooCommerce has become the go-to e-commerce solution for digital entrepreneurs and the WooLauncher community brings together WooCommerce product lovers, followers, and customers all in one place. Join experts and enthusiasts in sharing and discovering WooCommerce.
ABOUT FRANCISCO, THE FOUNDER
Francisco is a WordPress geek and a seasoned marketing expert with roots as a digital agency owner. Since then, he's used every opportunity to spread the word about the awesomeness of WordPress and how WooCommerce is a powerful engine that people can use to create their own online shops or dynamic websites in a breeze.
Before becoming a digital professional, he also taught WordPress and WooCommerce to post-graduate students in Latin America.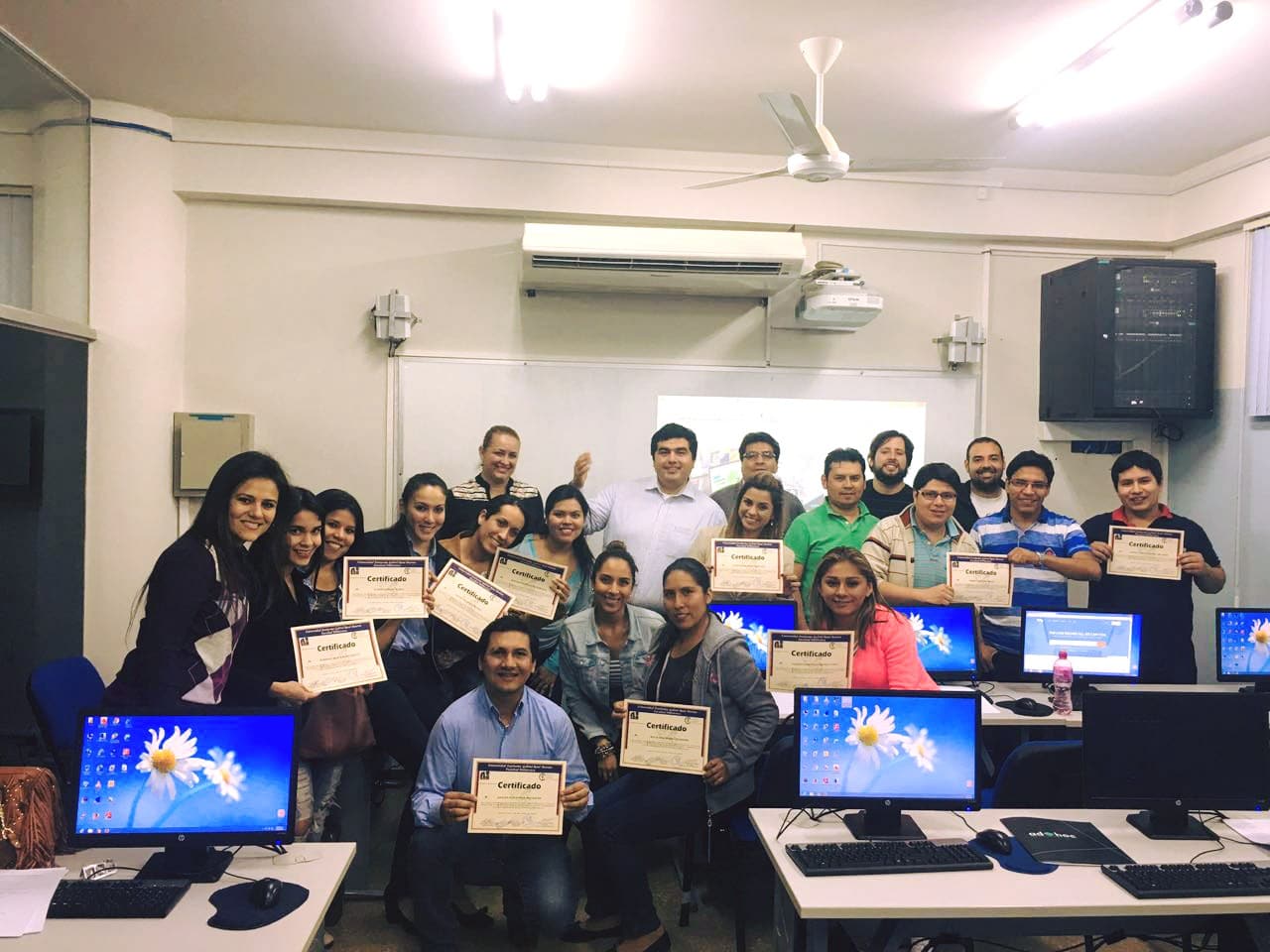 In recent years, he has been working closely with prominent organizations in the WordPress space.  Currently, he is the Marketing Director at WishList Products, creators of WishList Member, a membership plugin powering more than 100,000 websites. He was also formerly the Marketing Director for BuddyBoss. 
And now that you have reached this line, hurry up and join our community! 🙂
Looking to become a partner?
We'd love to chat about your business and find ways to collaborate and work together!